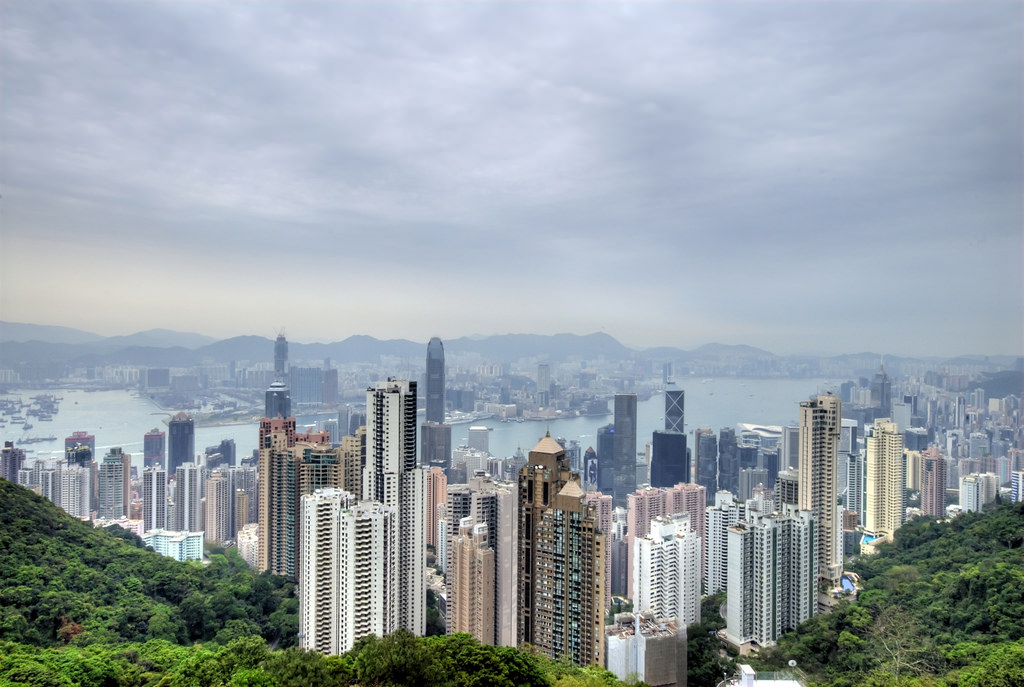 3rd Quarter's Land Sale Reached $17.8b
The government sold 10 sites in the third quarter, realized a total land premium of about HK$17.8 billion, which is 1.8 times over last year. Among these 10 transactions, 7 sites' prices were at the upper end of the market's expectations, making the total transaction prices highest for the past 14 quarters. The market expects an income over HK$20 billion next season.
Secondary Home Deals Up During Long Weekend
During the Chung Yeung Festival long weekend, the volume of transactions surged from the previous weekend. Midland Reality recorded 27 transactions at 10 major housing estates, in which Kingswood Villas in Tin Shui Wai recorded 8 deals. Since the low rate environment is expected to continue for some time, many buyers took advantage of the long weekend to buy flats.
NAPA First Price List Launching This Week
Wheelock Properties Managing Director Ricky Wong Kwong-yiu said the first price list of its Tuen Mun project NAPA, involving at least 92 flats, will be launched this week. He said the company will take into account prices of new projects in the same district to set the price level of NAPA. He also said NAPA show flats may be launched this week. NAPA will provide 460 units, including 400 flats and 60 independent houses.
For more information on property news and prices, please visit our website at https://www.spacious.hk/ .