Ma On Shan residents no longer need to worry about food choices and eating out because a brand new shopping mall with numerous of restaurants will open in 2018 at Bo Tai Street, Ma On Shan.
Ma On Shan,  a "third-generation" new town, is now one of the most popular residential areas in the Sha Tin District. Although it is mainly residential, Ma On Shan is well equipped with different types of facilities, including large shopping malls, parks, promenade, sports stadium, swimming pool, public library, and so on. Residents of Ma On Shan can easily travel to other places thanks to the MTR Ma On Shan line. The only shortcoming of Ma On Shan is that it has very few restaurants, which is why it is known as a "food desert".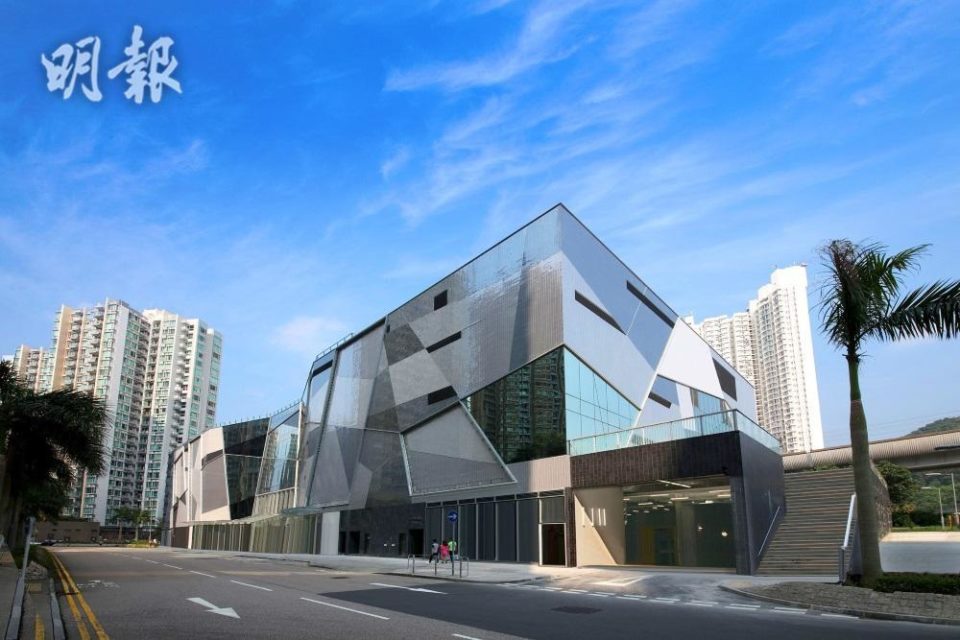 Ma On Shan residents will no longer need to worry about eating because a brand new shopping mall will open in 2018 at Bo Tai Street, Ma On Shan. We Go Mall is a 6-storey shopping mall with shopping and international cuisine as its main theme. It is planned that ground floor till the fourth floor will be for commercial uses, and the highest floor will be a public space with greenery.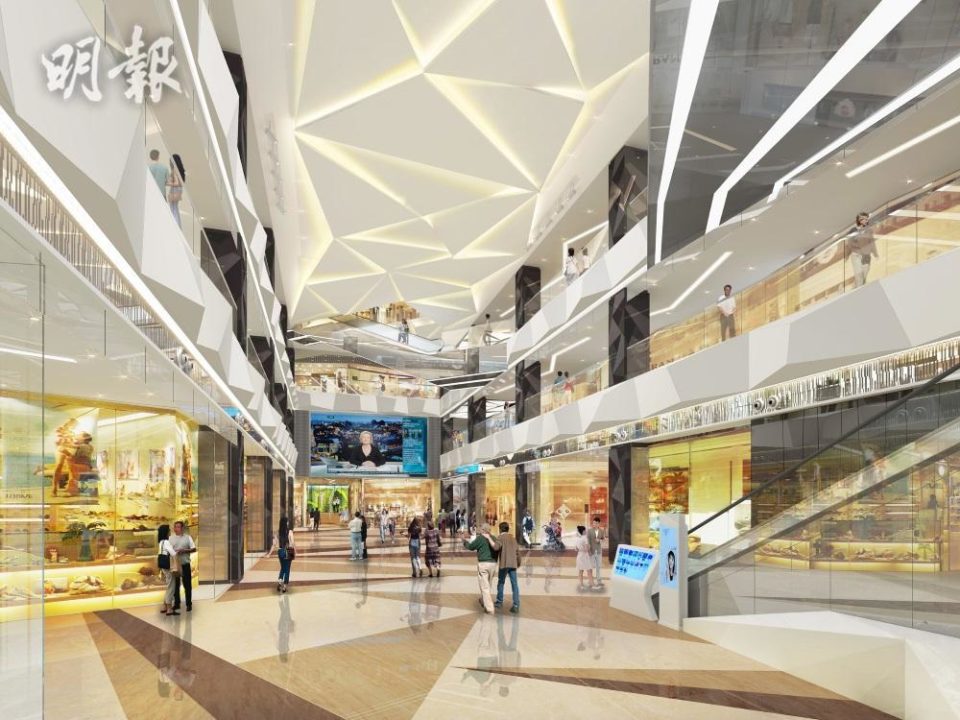 The developer said the mall would be comprised of 50 to 70 shops, and it is currently negotiating with different shop owners, including those of restaurants, chain stores, early childhood education centers, and so on.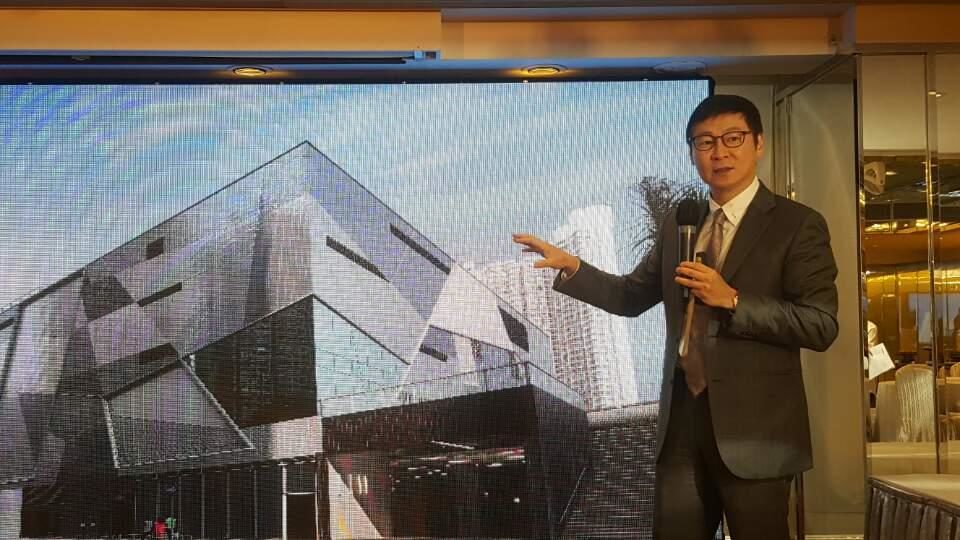 The developer also exposed that over half of the floor area of the shopping malls have been rented out. The largest tenants are a supermarket and a Chinese restaurant, each covering more than 20,000 square feet. Apart from the Chinese restaurant, the developer also discussed with other tenants such as Taiwanese food and beverages provider and Italian restaurant. It is also possible that there will be Japanese and Korean restaurants in the mall but details are still under discussion. It is expected that nearly half of the floor area will be used for catering.
Want to find an apartment for sale or rent near We Go Mall and have access to the upcoming 'food paradise'? Here are three recommendations from Spacious!
Sausalito (https://www.spacious.hk/en/hong-kong/ma-on-shan/sausalito-95fdb039-3ee8-4820-8edd-5821a82c9f30)
More nice homes and apartments are waiting for you on Spacious. Check out our homepage and our apps to your dream home!