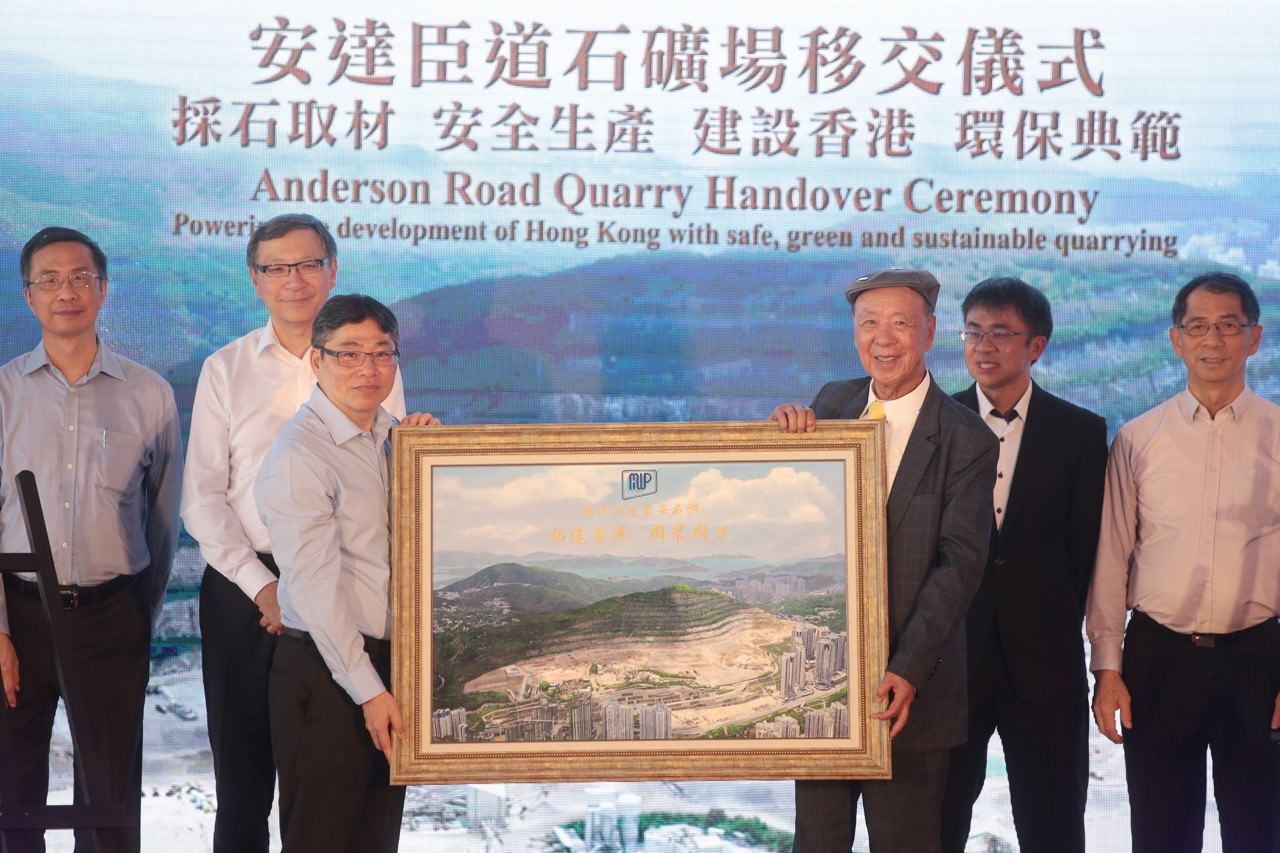 HKU suggests reclaiming Plover Cove for 300,000 homes
A research team from the University of Hong Kong says the government should re-start large-scale reclamation, including filling up Plover Cove Reservoir to provide 1,200 hectares of land on which to build 300,000 homes. The team from the Ronald Coase Centre for Property Rights Research, HKUrbanLab, said the government should solve the long-term land problem through reclamation which is "the most significant and efficient historical mode of new land supply." The team also believes that major developers own 1,000 hectares of land. It suggested the government take back undeveloped or idle land in the New Territories owned by major developers after the leases expire in 2047.
Quarry to get new lease for subsidized houses
The 40-hectare Anderson Road Quarry in Sau Mau Ping is set to get a new lease on life as the site of subsidized housing with spectacular sea views. The quarry, pictured, was returned to the government yesterday after supplying construction materials to the city for five decades. Around a quarter of all buildings in Hong Kong are believed to contain at least some material quarried from the site. The government plans to build 9,400 private and subsidized housing flats there – enough to house 25,000 people – with the first residents expected to move in by 2023. K Wah group, which operated the quarry, held a ceremony to mark the handover of the site. Vice chairman Francis Lui Che-woo said residents will enjoy "the best sea-view in town almost like a Victoria Peak."
For more information on property news and prices, please visit our website at https://www.spacious.hk/ or follow our LinkedIn Page.